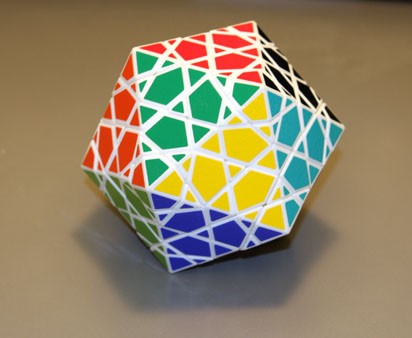 The following is taken from the original announcement on TwistyPuzzles.com on 3/8/2010.
This is the third in my Radiolarian series. It goes a little deeper with the cuts, creating moving centers.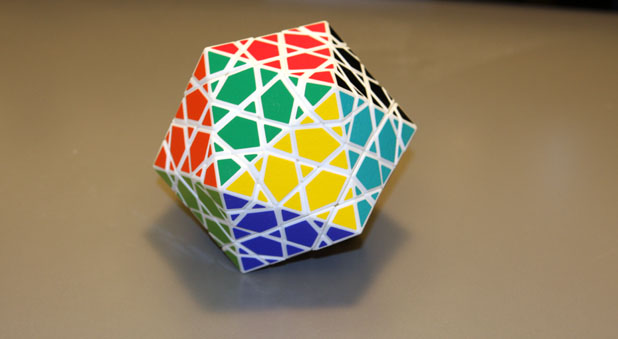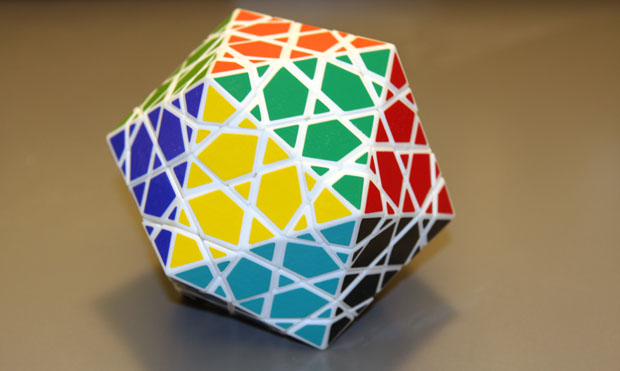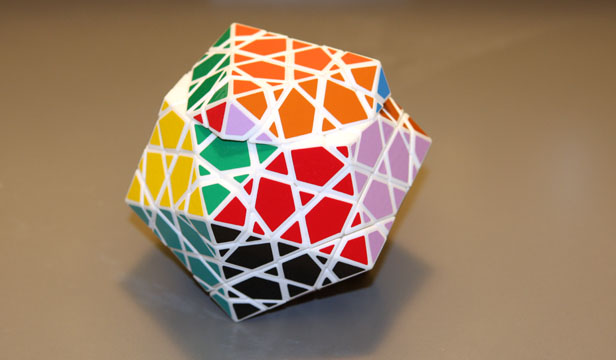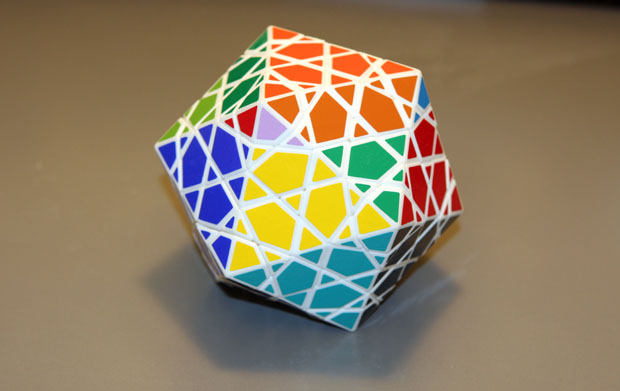 The Radiolarian Family!
The Radiolarian 2 is the same puzzle mechanism in disguise, somewhat analogous to a 3x3x3 inside a 2x2x2.